Golf Sprinkler Tools
SuperKeys for Toro and Rain Bird
The new Underhill SuperKeys fit all Toro and Rain Bird electric valve-in-head golf sprinklers. These unique keys are the only of their type in the marketplace that are multi-functional.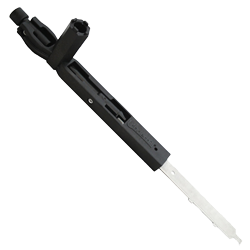 The ultimate multi-purpose sprinkler tool - all of the great features of the A-SKTRB
Toro and Rain Bird SuperKey's rolled into one multi-purpose golf sprinkler tool.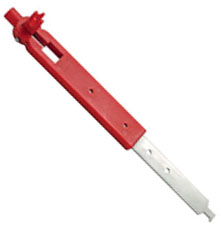 A-SKT
Three- in-One service tool for all Toro Electric Valve-in-Head Golf Sprinklers.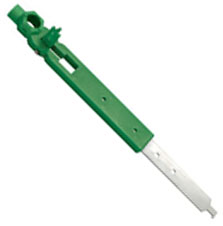 A-SKR
Five- in-One service tool for all Rain Bird Electric Valve-in-Head Golf Sprinklers